The oldest model in Volvo's lineup, the Volvo XC90 has a long and rich heritage of both comfort and practicality. With the updates made to the upcoming 2020 XC90 model, things are about to get even better. A new seating configuration has been added to the mix to help you get more out of your XC90, and you can check it out now at Sandberg Volvo Cars in Lynnwood.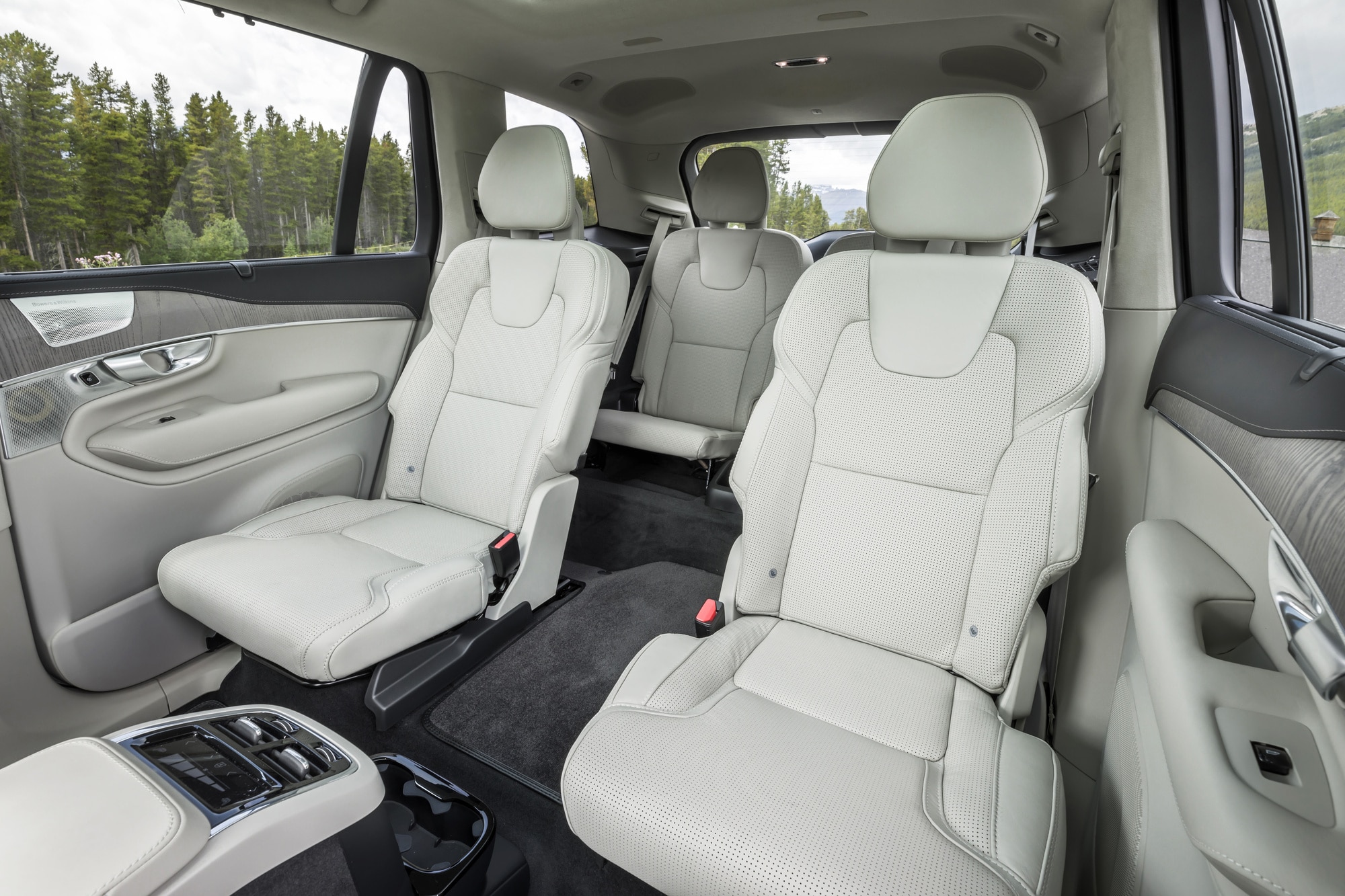 The New Six Seater Option
The 2019 version of the Volvo XC90 featured two unique seating layouts. There was the classic seven-seat option, with a third-row bench seat that allowed for a third person to sit in the back row. Alternatively, Seattle drivers could choose the opulent Excellence trim and get four massaging, heated, and ventilated captain's chairs to spread out in. But without an in-between option, Seattle drivers were left with a difficult choice. For 2020, that's all changed.
The six-seat option available in 2020 splits that third row seat by removing the center, and giving all three rows extra space to work with. The results are not only added comfort, but added cargo space as well, Rather than having that third row blocking the cargo area from the rest of the cabin, you can now comfortable seat six adults inside the XC90, and still have space for coolers, ski and golf bags, groceries, luggage, and anything else you might want to bring along for the ride. While before you were limited to just the rear cargo area and needed a roof rack to carry anything longer than a softball bat, now you can lay your longer cargo between the second and third-row seats.
Visit Our Dealership Today!
To get a first look at the 2020 Volvo XC90, Puget Sound area drivers are invited to visit our Volvo dealership and take one for a test drive!