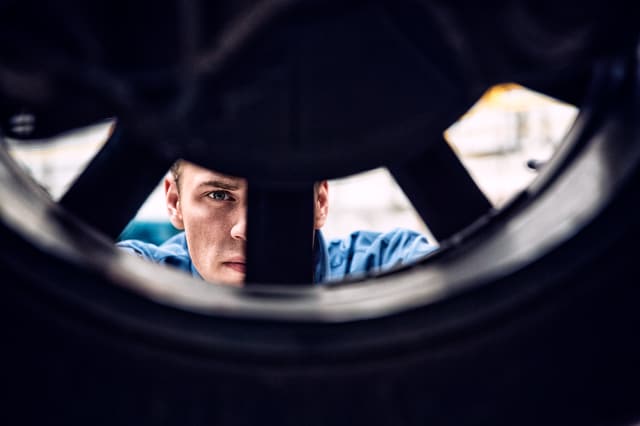 Fresh and reliable tires for your Volvo vehicle is essential. Especially when up against the Washington weather and driving terrains we face throughout each year. Here at Sandberg Volvo Cars, our service center holds a diverse selection of tires fitted specifically for your Volvo make and model as well as your preferred driving style! Finding the right tires for your Volvo model is simple when you choose our tire center near Seattle and here's why.
5 Reasons To Buy From A Volvo Dealer
Our tire catalog ranges from all-terrain, street, and performance tires for your specific Volvo year and model. We help you find what's right for your vehicle in a timely fashion!
Our tires are priced competitively to save you the time and hassle of searching nearby tire centers. Why purchase tires from a non-certified Volvo dealer when we have all that you need at affordable prices!
Our factory-trained Volvo technicians will provide expert installation of your new tires and rest assured that we strength-test all our work before giving back your vehicle!
Choose from the many tire brands we have in stock like Continental, Hankook, Michelin, Pirelli, and drive out of our dealership with a new pair that works best for you!
Plus, we offer road hazard covered on all eligible tires to give you peace of mind in the case of a flat, or blowout.
Allow us to install your new tires today!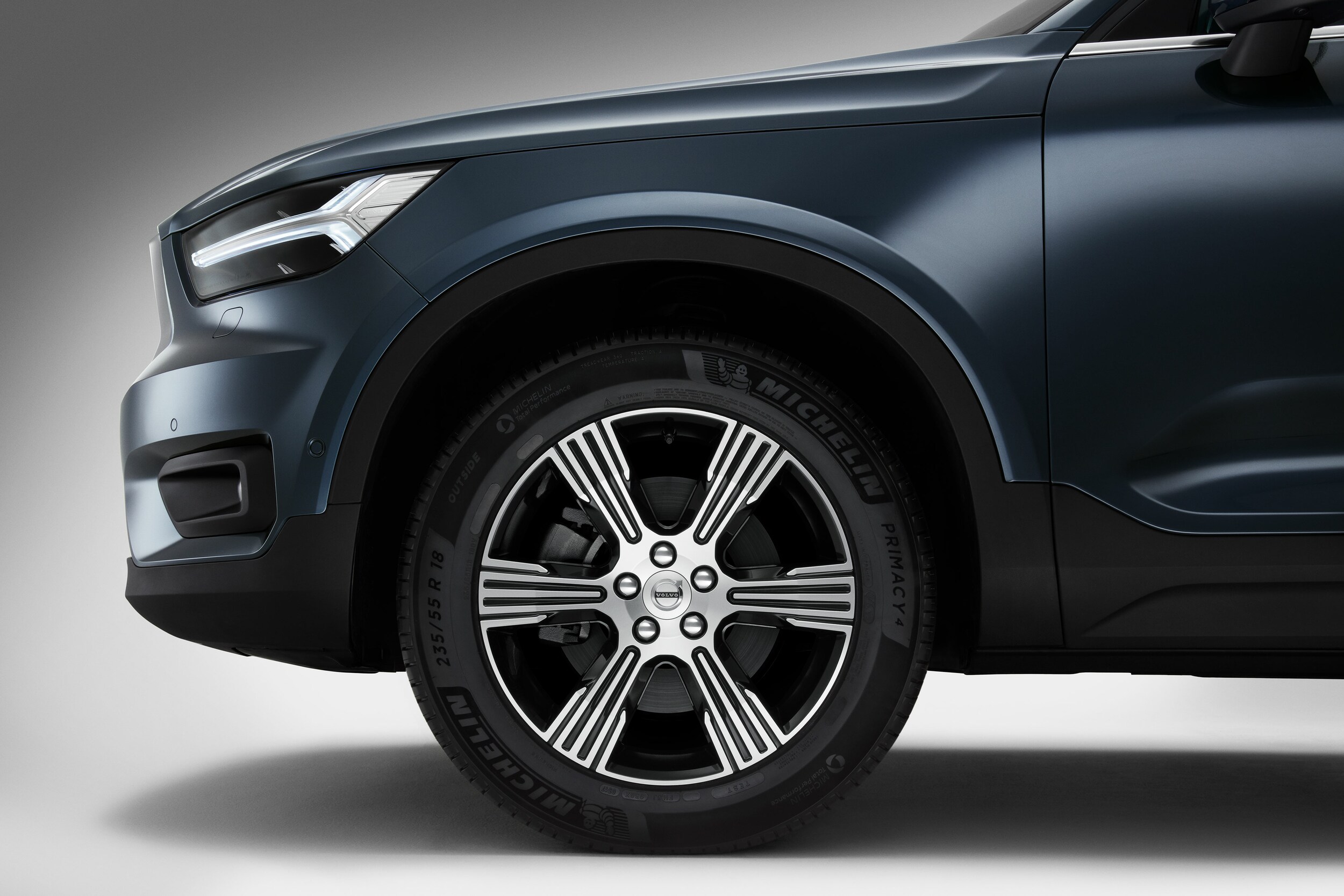 When you're ready to optimize the tires on your Volvo model, feel free to schedule an appointment with our professional Volvo techs by calling (888)379.8905, or visit our service scheduler and we'll get your vehicle in for a date that works best for your busy week. We hope to see you at our service center soon!