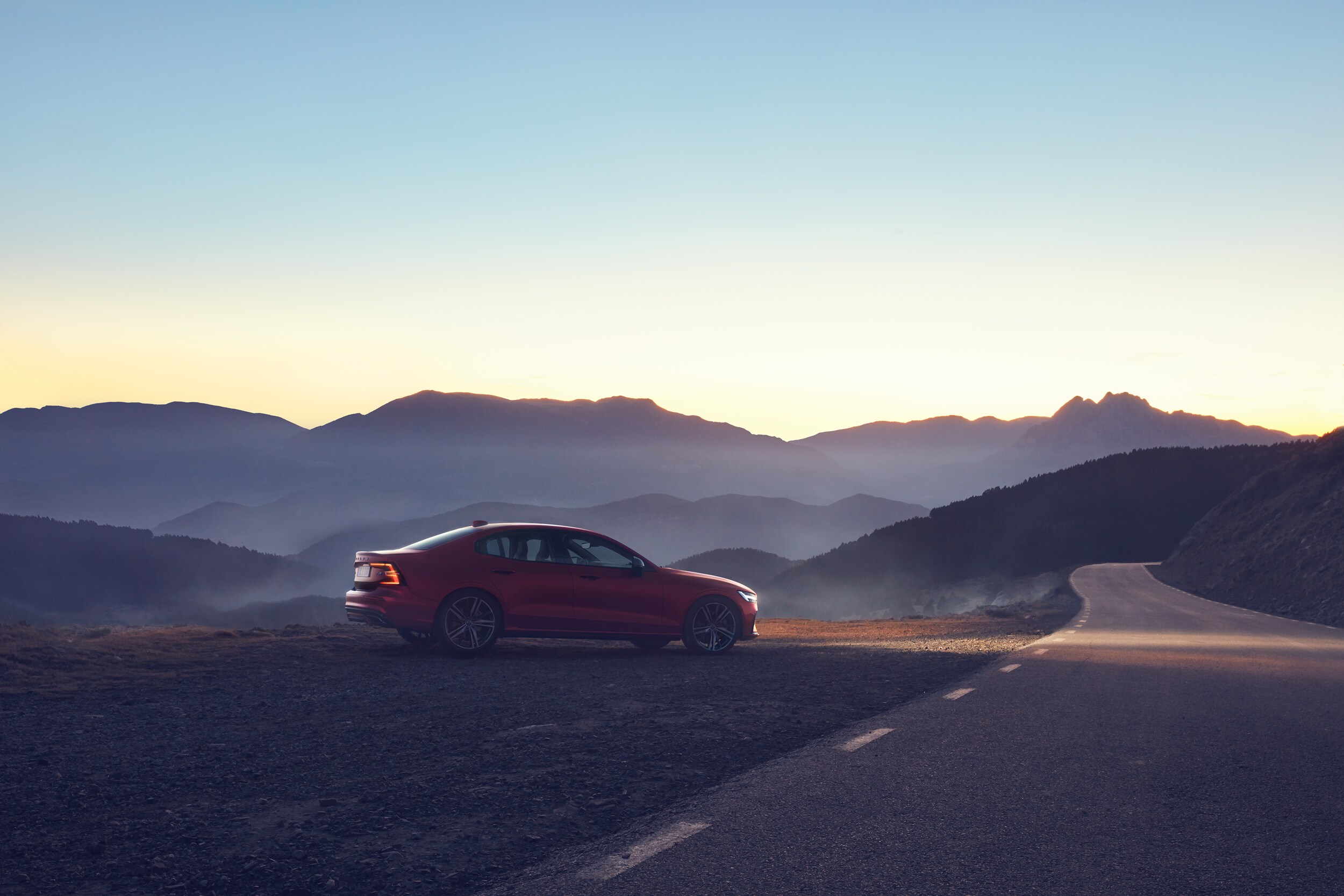 ​
The
2019 Volvo S60
is ready to keep you and your passengers safer and more confident while cruising down the road in Seattle. Smart, intuitive safety technology helps give you assistance on the road from stopping for pedestrians to maintaining speed on the highway. The S60 exudes a self-assured feeling form the inside out. This luxury sedan is designed around you and all your driving needs.
Exploring Safety
Safety is always the priority no matter where you travel in Shoreline. Protect yourself and others with the City Safety features. Radar and camera technology assist you in spotting and avoiding potential danger. It will identify other vehicles, cyclists, pedestrian and large animals ahead, day or night and warn you if it senses an imminent collision so you can take action. If you don't react in time, it will automatically apply the brakes to help avoid or lessen a collision. This features also includes steering support that works to help you steer away from hazards.
The passenger compartment is reinforced with a high percentage of one of the strongest steels: ultra-high-strength boron steel. In addition, crumple zones in the front and rear dissipate energy in the event of a collision.
The 2019 S60 also is equipped with Run-Off-Road Mitigation. This safety feature helps make accidents where a vehicle leaves the road less likely to occur. It will detect if the car is about to leave the road unintentionally and can use steering and braking to bring the car back into the correct path. If the vehicle does leave the road, this feature reduces the chances of serious injuries. The build of the front seat frame absorbs the impact of a hard landing, while prepared safety belts automatically tighten the hold front seat occupants in place.
You'll feel more confident on the road knowing the 2019 S60 has got your back. Driving is about enjoying the ride and in the S60 that is exactly what you'll do.