Climate change is "a real threat to our future." That's what Volvo CEO Hakan Samuelsson says, at least. Rather than just worrying about climate change, however, Samuelsson and Volvo decided to do something to help.
The Volvo XC40, already one of the most impressive compact SUVs on the market, will now offer a new fully-electric model. Designed to combine the premium experience of a Volvo with the zero-emissions driving of an electric car, the XC40 is built to offer a new and robust option for Seattle's green-minded drivers.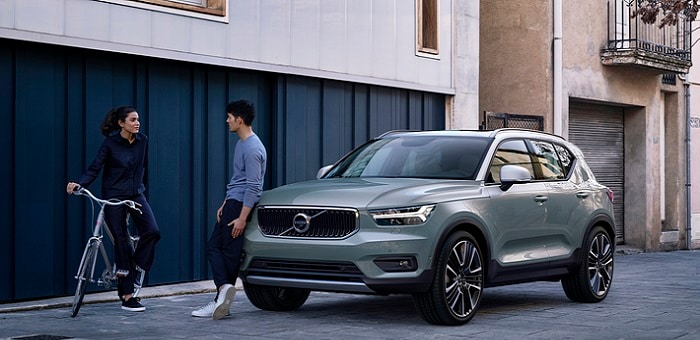 A Higher Standard of All-Electric Performance
When you slip behind the wheel of an all-electric Volvo XC40, you'll enjoy a driving range up to 200 miles. That's how far you'll be able to go before you have to recharge the vehicle's batteries.
This impressive battery range isn't the only the perk of driving in an electric XC40. Its electric powertrain can also provide up to 402 horsepower. That's an impressive level of performance for any SUV, not just a model with an electric motor powertrain.
The Beginning of a New Era
The all-electric XC40 only represents the beginning of Volvo's electric ambition. The luxury automaker has pledged to have up to half of its lineup offer electric models by the year 2025. Seattle drivers hoping for more electric options will soon find everything they need at dealerships like Sandberg Volvo Cars.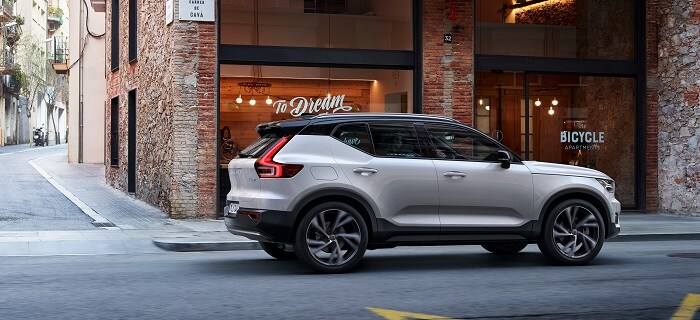 Come Find the Right Volvo for You
Would you like to know more about the new Volvo cars available in Seattle right now? Get in touch with the sales team at Sandberg Volvo Cars. Our dealership in Lynwood, WA would love the opportunity to show you our new Volvo inventory.